MOSAIC ADVOCATES FOR A STRONG ROLE FOR CO-CREATION IN THE HORIZON EUROPE MISSION-ORIENTED APPROACH
MOSAIC project partners are supporting MOSAIC Pilot Cities, Gothenburg and Milan, in their co-creation processes. In Gothenburg, the challenge selected for the co-creation process was related to sustainable travel and transport. How can we co-develop inclusive mobility that meets personal needs, is affordable, comfortable and reliable?​​​​​​​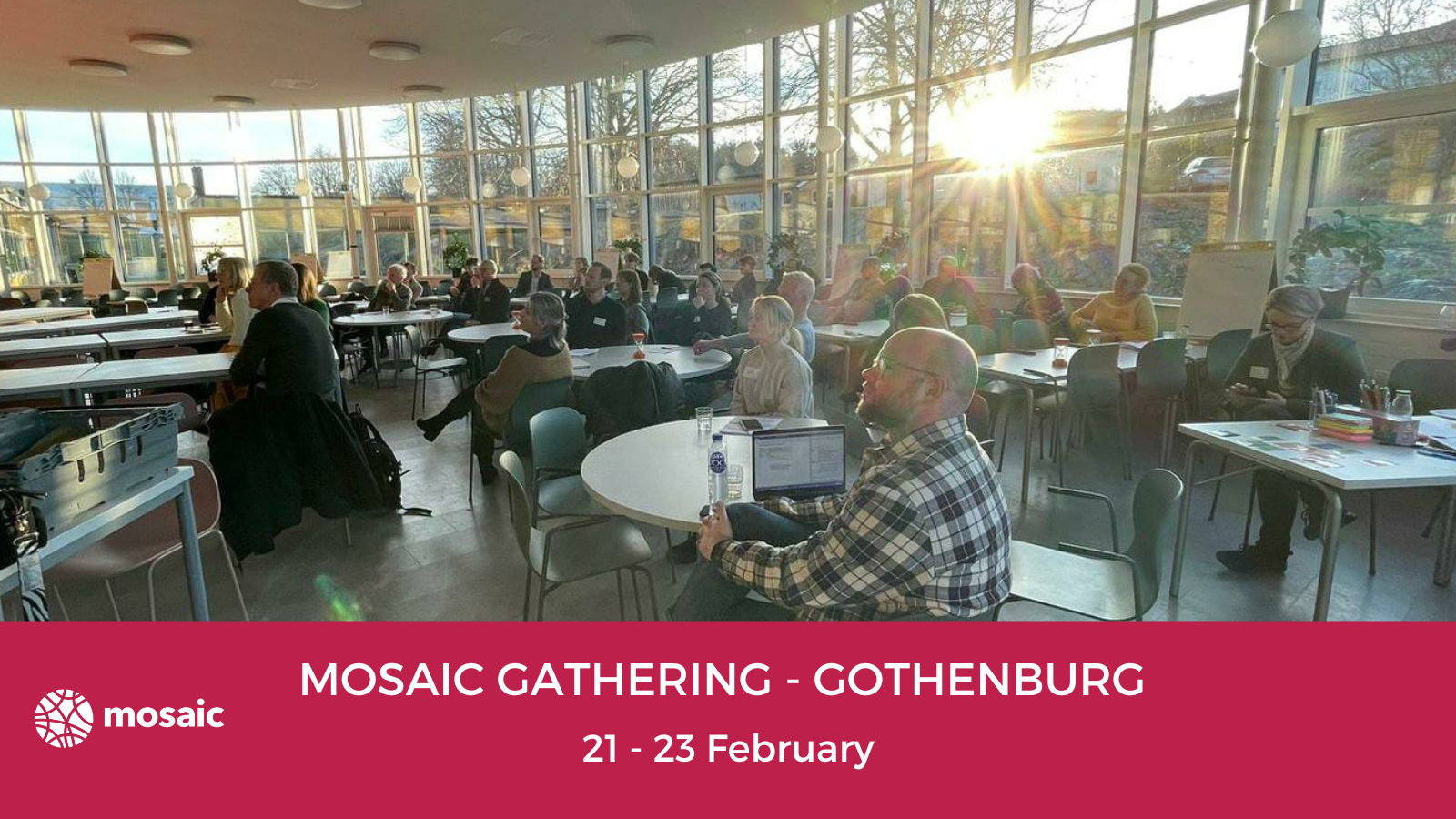 Latest Updates.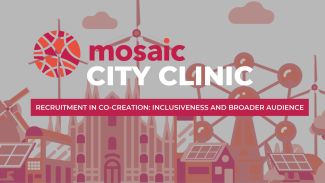 Recruitment of participants plays a crucial role in the success of any innovation participatory pathway, as it sets the stage for diverse perspectives, fosters collaboration, and ensures that decisions are inclusive and representative. During the recent MOSAIC Clinic session, the representatives from Milan and Gothenburg, MOSAIC Pilots, discussed with the MOSAIC Community experiences and best practices for achieving real inclusiveness in the recruitment process. They demonstrated that successful engagement of local communities on hot challenges for the community requires tailored strategies and genuine efforts to involve diverse voices.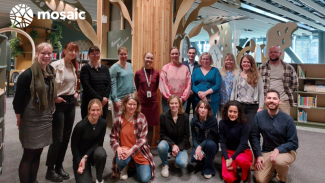 On Tuesday 09 May, the MOSAIC Pilots and Replicators workshop took place. The event was an excellent opportunity for Replicator cities to have discussions and insights from the Pilot cities regarding the co-creation process they are running supported by MOSAIC. The lesson learned by the Pilots provided valuable knowledge for the MOSAIC Replicators who are looking to implement similar solutions in their own cities.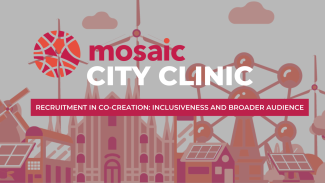 The MOSAIC Clinics are a series of online gatherings aimed at addressing challenges you're facing in co-creation and multi-stakeholder engagement aspects of the Mission work you're carrying out, through sharing of experiences and mutual learning. The next Clinic will take place on Wednesday 19 April from 10:00 to 11:00 CEST. In the one-hour informal peer learning session, we will focus on Recruitment in co-creation: inclusiveness and broader audience'.