About the city
Gothenburg is the second-largest city in Sweden, the fifth-largest in the Nordic countries, and the capital of the Västra Götaland County. It has a population of approximately 1.1 million inhabitants in the metropolitan area.
Situated on Sweden's scenic west coast, Gothenburg exudes an open, entrepreneurial spirit with a sustainability ethos that runs through the city's sights and attractions. Founded in 1621 by King Gustav II Adolf, Sweden's second city soon established itself as a commercial fishing and shipbuilding hub, and later as a leader in transport innovation. Gothenburg is home to many students, as the city includes the University of Gothenburg and Chalmers University of Technology. Volvo was founded in Gothenburg in 1927 and its headquarters are still located in the city.
In Sweden, 93 percent of the population will live in a city by 2050, which is why cities are so important in dealing with the climate crisis. "We want to act as pioneers in climate change and we have come quite far compared to other cities in Europe, but at the same time there are challenges in Gothenburg as well," says Emmyly Bönfors, chairman of the environment and climate committee.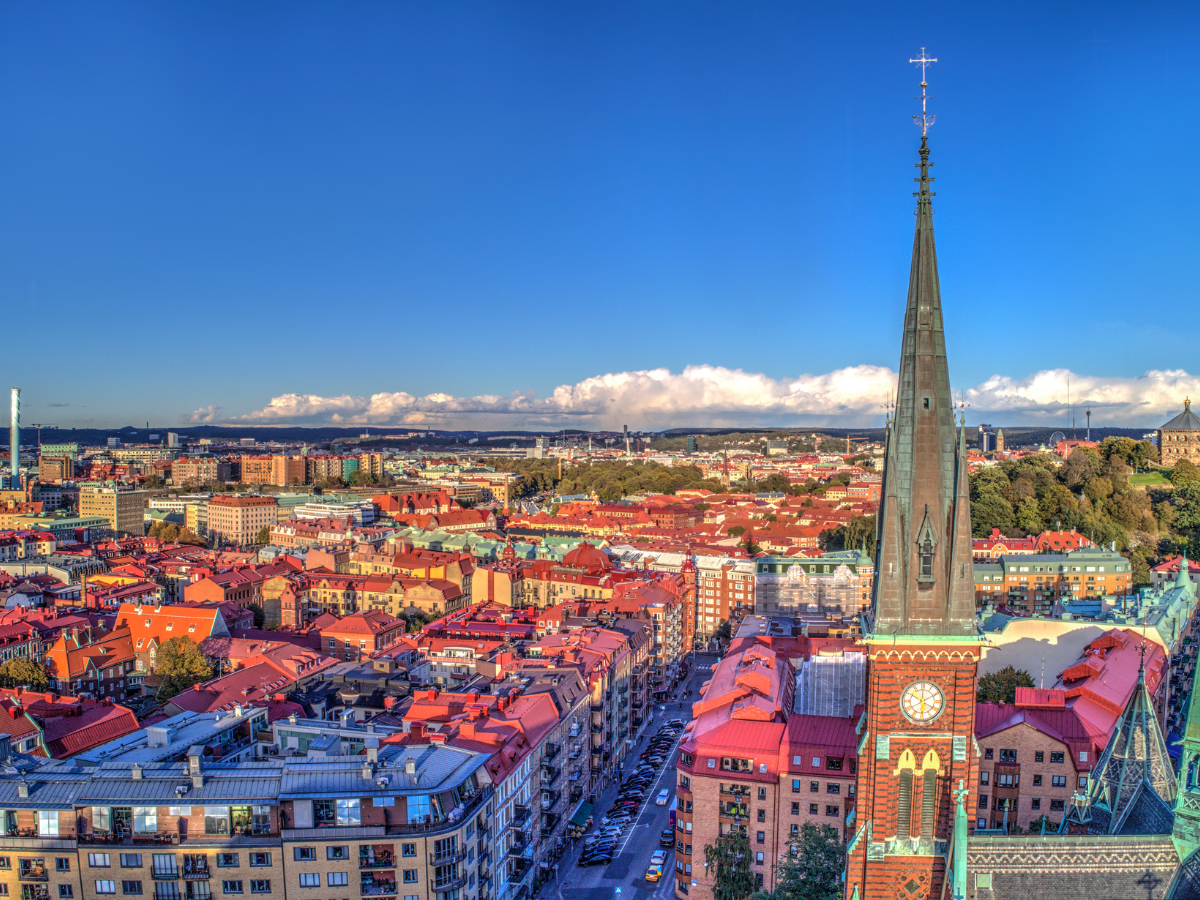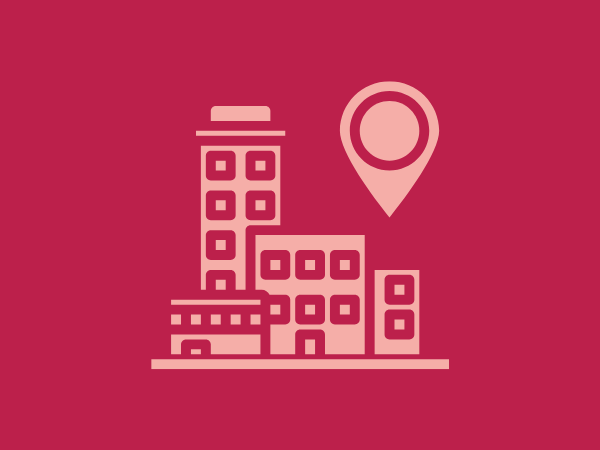 MOSAIC Challenge
Urban mobility accounts for 40 % of all CO2 emissions from road transport and up to 70% of other pollutants from transport.
Gothenburg, alongside 111 other European cities, has committed to becoming climate-neutral, and the city's new environmental and climate programme aims to reduce its climate impact to "close to zero" by 2030, with a view to reaching a zero footprint as quickly as possible. This means that Gothenburg will need to reduce emissions in its geographical area by at least 10.3% per year and consumption-based emissions by at least 7.6% per year.
The transition to sustainable urban mobility is generally acknowledged as one of the major challenges for the future. With an urban area with around 1 million inhabitants and only 570,000 city dwellers, Gothenburg needs to ensure the mobility of a big number of commuters. The main question MOSAIC focuses on in its co-creation pilot is:
"How can we co-develop inclusive mobility that meets personal needs, is affordable, comfortable and reliable?"
Our goal is to develop solutions with and for citizens, local businesses, and public representatives to support sustainable changes to the way we move around the city. We need solutions where the different players understand each other's preferences and priorities by working together along the same journey. Successful collaboration will increase our potential to develop creative solutions, think laterally and experiment with "out of the box" ideas.
Together, we will to find concrete solutions to questions such as:
What would make our life better mobility-wise?

What could fit your mobility needs, while also decreasing your carbon footprint?

What would improve the user-friendliness and aesthetics of mobility in the neighborhood?
MOSAIC process
MOSIAC coordinator Stickydot is leading the co-creation process in Gothenburg. We are working closely with the city's Democracy and Citizen Services department. In addition, the Traffic and Environmental departments are actively involved in the process both as initiators and participants of the 3 teams. Stickydot has regular exchanges with the city to run the pilot. This covers the conceptual and methodological support, the logistical and organisational support as well as being the main contact point for around 40 co-creators involved in the pilot. ​​​​​​​
With the help of local facilitators, Stickydot is designing and implementing each step of the way. The process started with identifying the right challenge for the co-creation programme and publishing an open call for participants. It then moved on to selecting participants and organising the first meeting participants had between each other – the Gathering. For the next 3 months, Stickydot will be supporting 3 team of co-creators to further develop and prototype their ideas. ​​​​​​​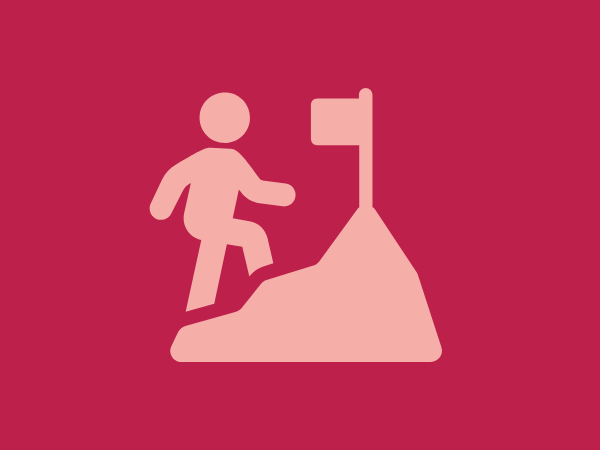 In addition to pilot implementation, MOSAIC team is also running an impact assessment exercise with pilot participants and initiators. Moreover, the experience and knowledge gathered through the pilot is being collected and shared through the project's Community of Practice, composed of 17 cities.
​​​​​​​